Dog Name Tag - The must have accessory
Beyond aesthetic appeal & making a fashion statement, Taggie PetID tags serve a potentially life saving service.
An up-to-date petid tag can help you re-unite with your pet. Plus the wonderful designs make it a great accessory.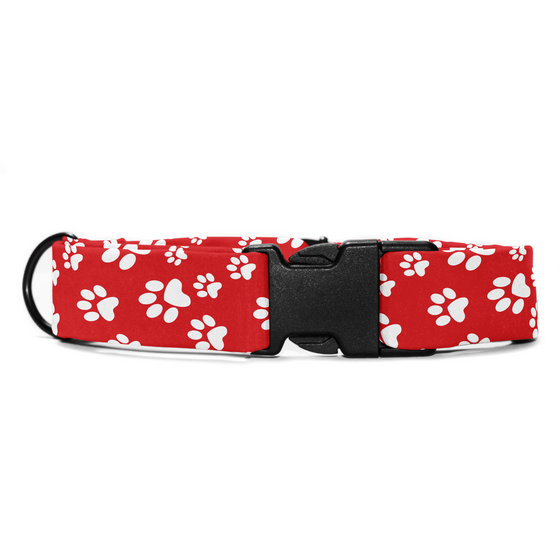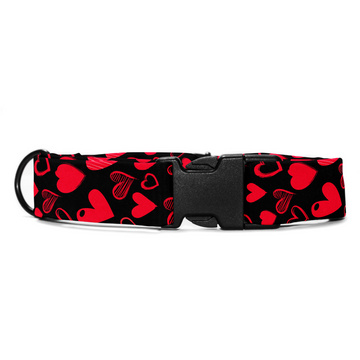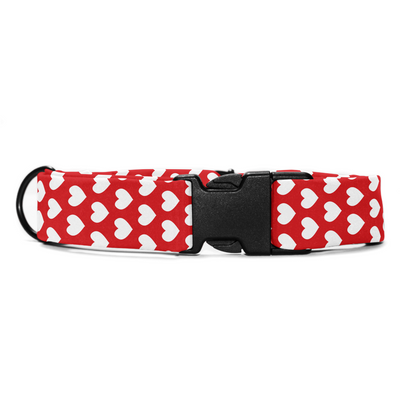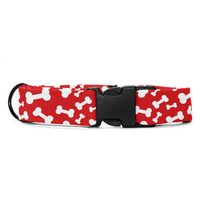 Cat Love
Cute new designs for cats are now live. Available in 2 sizes, Standard 1.35 inches and Small 1 inch.
Keep them safe
PetID Tags are the easiest way to keep pets safe. Our tags are not only useful & practicle but we make them fun and colourful too.